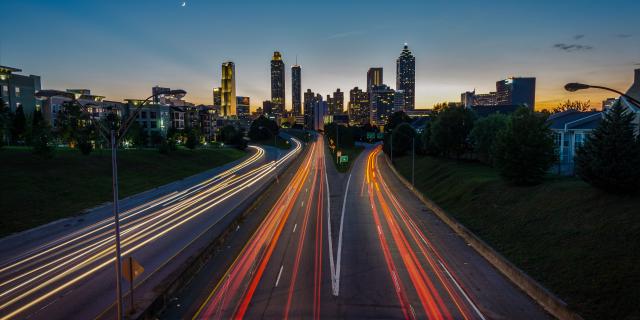 Bachelor's in Real Estate
Bachelor's in Real Estate
Course scope
The ESTP Paris Bachelor's in Real Estate Project Management trains construction professionals for roles in the technical management of real estate operations.
Course duration: 3 ayears after completion of a Bac S or STI2D.
Career openings
The course equips students for project manager roles:
In the residential, office, shopping centre, hospital, and hotel real estate sectors
For housing developers and corporate real estate managers, banks, insurance companies and private clients
Course outcomes
You will be equipped to lead all economic and technical studies, approve the design and take on project ownership responsibilities.
You will be responsible for leading the negotiations and finalising the works in compliance with regulatory, legal and economic requirements.
Bachelor's degree benefits:
The Bachelor's degree is the first tier of the higher education pathway and is recognised internationally.
 
For further details, please contact:
Antoine BONTE | Director of Programmes
Nathalie IZAAC | Executive Assistant
Tel: +33 (0)1 49 08 56 47