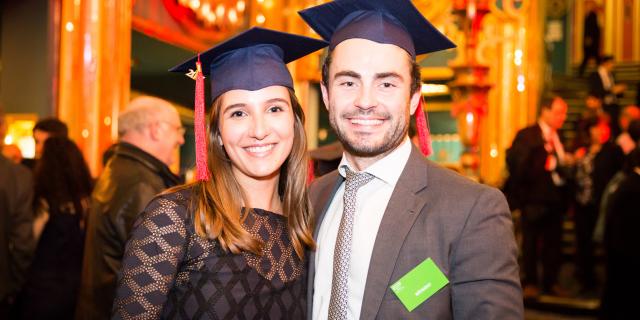 Excellence
A center for academic excellence
ESTP Paris trains leaders in the construction world
Our priority is to combine teaching excellence with courses which are constantly evolving to meet industry demands and market developments.
Our unique teaching model draws on complementary skills: theoretical learning, industry-focused experience, developing a scientific mindset, operational management skills, industry knowledge, and international awareness.
As a school with a reputation for excellence in teaching and academic support, ESTP Paris prides itself on offering recognition to its most deserving students.
Excellence Bursaries
Every year, ESTP Paris and the French National Federation of Public Works (FNTP) reward the highest-performing students in the ESTP Paris entrance examination and in their studies by awarding some fifteen €4,000 Excellence Bursaries.