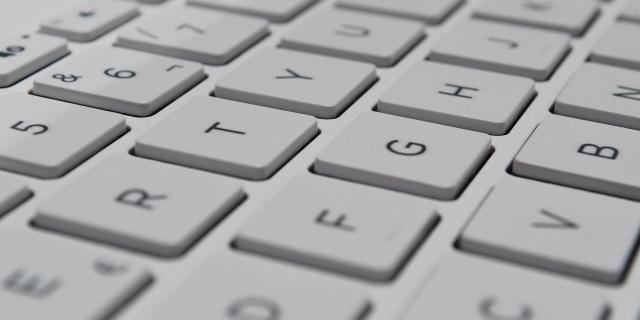 Press releases
     

2021 : PRESS RELEASE
ESTP is joining forces with Egis, Bouygues Construction, Schneider Electric, BRGM, SNCF Réseau and Arts et Métiers to form an unprecedented alliance of stakeholders who are among the leaders on their respective markets right across the construction projects value chain and lifecycle of buildings and infrastructure.
Cachan, 7 July
Road infrastructures are the core of mobility, accounting for almost 90% of movement of people and goods. They are both France's bloodstream and fundamental vectors of territorial attractiveness.
After 22 months of works, on 26 May, ESTP Paris will inaugurate its new student residence on the Cachan campus. The residence was designed by the PNA Project architecture firm (Patrick NAHON and Francis PHOCAS) and built by Entreprise Boyer/SPie Batignolles group as a general contractor.
The residence's name will be revealed on the inauguration day.
Paris, May 2021
More information :

Judy Ranaivoson
Mail : jranaivoson@madamemonsieur.agency
Tel : (+33) 1 85 08 98 59

Anne Vincenti-Perina
Mail : avincenti@estp-paris.eu