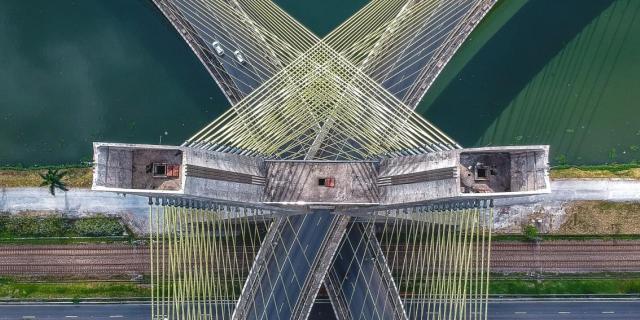 The School
Welcome to the school for major projects
Since 1891, ESTP Paris has been the leading school in the construction sector in the broadest sense of the word: design, construction, and building and infrastructure management. Our priority from the very outset has been to combine teaching excellence with programmes tailored to the technical and managerial requirements of industry. 
Digital technologies are facilitating the rapid development of intelligent buildings and smart cities, and sustainable development is driving the emergence of responsible senior managers who are building the world of the future. 
ESTP Paris qualifications pave the way to a career in this rapidly evolving sector before you have even graduated. 
Welcome to ESTP Paris, the grande école for managers in the construction industry.