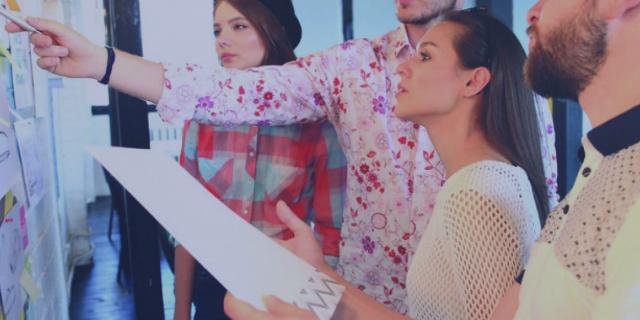 Internships and Final Year Project
Experience a multicultural environment
As part of their course, ESTP students can complete their company internships abroad in the country of their choice. Some ESTP partner universities offer internship projects within their research laboratories or cooperative project opportunities with local companies. Funding can be available to support international internships and FYPs (Final Year Projects) with scholarships from the Île de France region, Erasmus+ program, industry partners, ESTP or the ESTP Foundation.
International internships
ESTP teams can help you find an internship.
● What are the administrative formalities?
An internship agreement or employment contract is mandatory. Health insurance cover is provided in EU member states. In non-EU countries, personal insurance is required if the host company does not provide one.
Workplace accidents are covered by French Social Security.
For more information, please contact:
Laurence Olivo | Final Year Project (FYP)
Tel: +33 (0)1 49 08 24 37 
Sandrine Mathieu | Internships
Tel: +33 (0)1 49 08 24 71