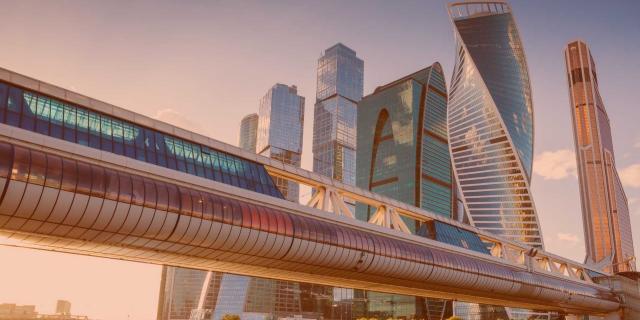 24/09/2020
International Week | Don't miss our 2020 edition!
Save the date !
Don't miss ESTP Paris International Week!
WHEN: October 12th to October 16th, 2020
WHERE: Cachan Campus
ESTP Paris | Cachan Campus /
ESTP Paris is organizing its International week from October 12th to 16th, 2020. This is a celebrating event to enhance and honor the different cultures that are represented in our school community and on our campus. Every day of the week, we will highlight one country or continent.

Some more information regarding the week schedule will be posted soon.



   PROGRAM

To sse the full program, click here



   NEW FOR THE 2020 EDITION: A PHOTO CONTEST!
A photo contest has been organised and launched for our students to participate. The theme is "The most impressive structures/constructions abroad"

Have you ever been proud of your gorgeous pictures of architectural structures during your last vacations or during a recent internship or stay abroad ?
14 pictures have been preselected: Vote for your favourites pictures on our Facebook page @estpparis