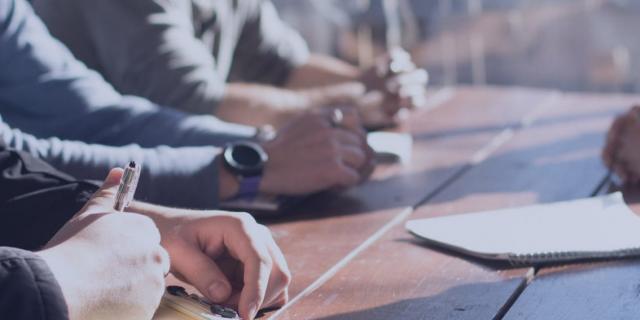 Management and techniques in general contracting
MANAGEMENT AND TECHNIQUES IN GENERAL CONTRACTING
BUILD A FUTURE IN THE BUILDING SECTOR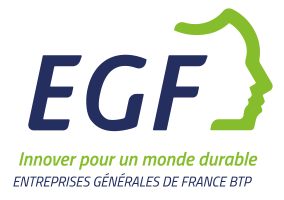 The "Management and techniques in general contracting" Specialised Master's degree was created in partnership with Entreprises Générales de France (EGF.BTP), a nationally-oriented professional union comprised of small and medium-sized general contractors and major construction stakeholders.
This Specialised Master's degree targets employees of general contractors, engineers with initial experience in commerce, studies or works, and experienced technicians interested in the profession of project manager or in managing large construction sites.
On completing the Specialised Master's degree, graduates will be able to make technical decisions in all trades, manage interfaces and manage a project and its execution in line with the quality and use expected by the client.
 
OBJECTIVES OF THE SPECIALISED MASTER'S
For interns: 


·       Manage overall design-build contracts
·       Take account of maintenance and energy performance commitments
·       Learn about all trade building techniques and come to grips with the most recent of them: renewable energies, information systems, wooden constructions
·       Implement environmental certification, BIM and lean processes

For companies:
Train employees with respect to the profession's rapid evolutions, particularly as regards contracts, techniques and project management


Professional prospects


·       Project manager
·       Head of major construction sites
·       Corporate technical director
·       Works Director
·       Technical real-estate development manager
Evolution of responsibilities

See how our graduates have evolved after completing their MS MTEG (employment survey conducted on the last 7 class years)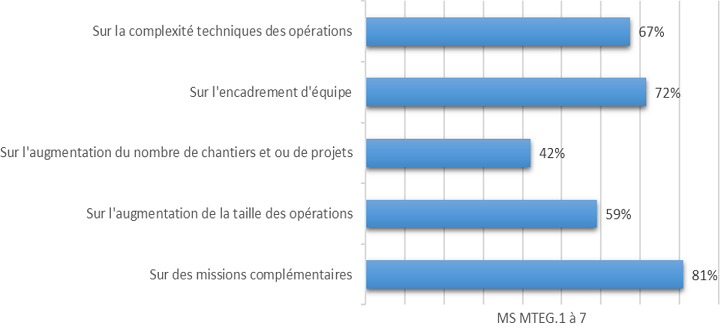 Practical focus 


·       One-and-a-half-year MTEG sandwich course (1 week of course work and 3 weeks of company placement)
·       Start of 2022 school year: September
·       490 course hours
·       Tuition for the year 2020/2021 academic year: €13,000 exempt of VAT

Over the last three years, 96% of course participants obtained their diploma.

✔ 100% of our graduates find employment within 6 months of obtaining their Specialised Master's degree.

For more information, please contact:
Communications department
Tel | 01 75 77 86 08