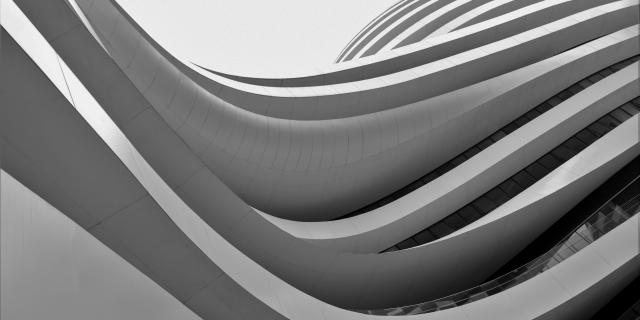 Sustainable construction and housing expert
SUSTAINABLE CONSTRUCTION AND HOUSING EXPERT
BUILD A FUTURE IN SUSTAINABLE CONSTRUCTION AND HOUSING



The Sustainable construction and housing expert (CHD) Specialised Master's degree is co-accredited by ESTP Paris and Arts et Métiers ParisTech.

Created in 2008, it trains highly qualified experts in understanding sustainable construction and housing regulations along with other regulatory obligations (labour code, public health code, etc.). This course enables these experts to design new buildings with low energy expenditure and of high environmental quality
OBJECTIVES OF THE SPECIALISED MASTER'S
For interns: 
·       Understand the regulatory, technical and strategic context of sustainable construction 
·       Acquire the tools to take these into account at all stages in the project

For companies: 
·       Assist with their sustainable and responsible construction approach
·       Have qualified employees with knowledge of sustainable development

Main positions occupied
·       Business manager 
·       Engineer, project leader
·       Consultant, expert in design and/or rehabilitation projects 
·       Head of asset management
·       Sustainable construction project manager
·       Environmental quality manager
·       Sustainable project management technical assistant 

Practical focus 
 
·       One-year course, full time: 6 months of classes and 6 months of company placement
·       Start of next school year in October 2022
·       Over 450 course hours
Over the last three years, 96% of course participants obtained their diploma.
80% of our graduates find employment within 6 months of completing the Specialised Master's.
For information, price for the 2020-2021 academic year : €12,500 exempt of VAT.
For more information, please contact:
Communications department
Tel | 01 75 77 86 08