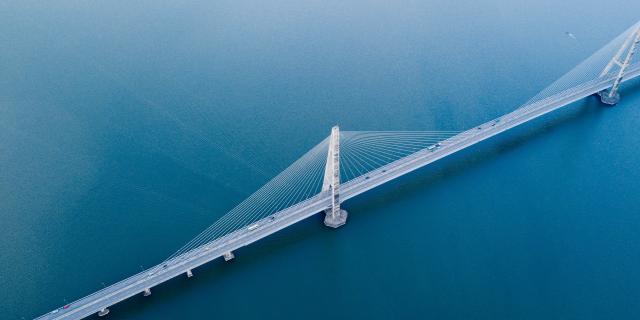 Concrete Materials Engineering Chair
Concrete Materials Engineering Chair
The Concrete Materials Engineering Chair (IdB) was set up in 2014 at the instigation of the cement industry to facilitate cross-cutting thinking by industry and academia in construction and civil engineering.
Purpose and guidelines
To position ESTP Paris as a stakeholder in and leading partner of the cement industry
To develop expertise in the properties of new concretes and their applications by establishing a new teaching and research programme
Objectives
Understanding and monitoring new developments:
New materials, new construction techniques and new activities around concrete
Preparing innovative research and training programmes for the sector
Driving progress in academic and applied research
Creating innovation around concrete material.
Teaching 
In the complex environment of energy, environmental and digital transitions, students will be able to develop a performance-based approach and understand the circular economy, lifecycle analysis of structures, and integration into BIM (Building Information Modeling) thanks to ESTP teaching.
Research 
This is included in the IRC's themes:
Study of concrete behaviour in the fresh state
Construction materials and systems based on innovative designs
Exploitation of resources for building, public works and roads
Comprehensive performance-based approach.
Partners
VICAT, ECOLE FRANCAISE DU BETON, ATILH, CIMbéton, FONDATION ESTP PARIS 

For further information, please contact:
Eric CROQUESEL | IdB Chair Coordinator
Johan COLIN | Head of the IdB Laboratory
Sandrine MANSOUTRE | EFB Director
Horacio COLINA | ATILH Research Director