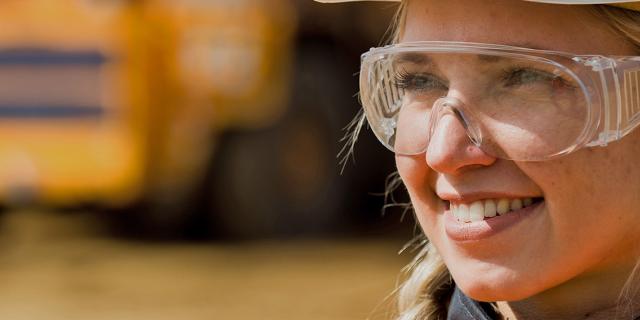 Engineering course content | Student status
Course structure
With 60% of shared core courses, our Engineering program under student status leads to the same diploma, ESTP Engineering Degree (equivalent to a Master's degree) accredited by the French CTI (Commission des Titres d'Ingénieurs), recognised by the French government (Ministry of Higher Education, Research and Innovation - MESRI) and listed in the 'RNCP' (the French National Register of professional certifications).

You will be trained to:
Design a "smart and sustainable city" by studying digital technologies and gaining an understanding of major environmental issues such as energy efficiency, the circular economy, multimodal transport, water and waste management. 

Build, equip and maintain all types of infrastructure or building with a focus on performance and longevity by addressing new lifestyle trends – connectivity, mobility, urban population growth, etc. – and their impacts.

Our pathways offer access to a variety of existing – and new – professions, which respond to the major challenges facing the construction sector today.
In-depth study of specific areas as part of each pathway will equip students for more targeted professional sectors.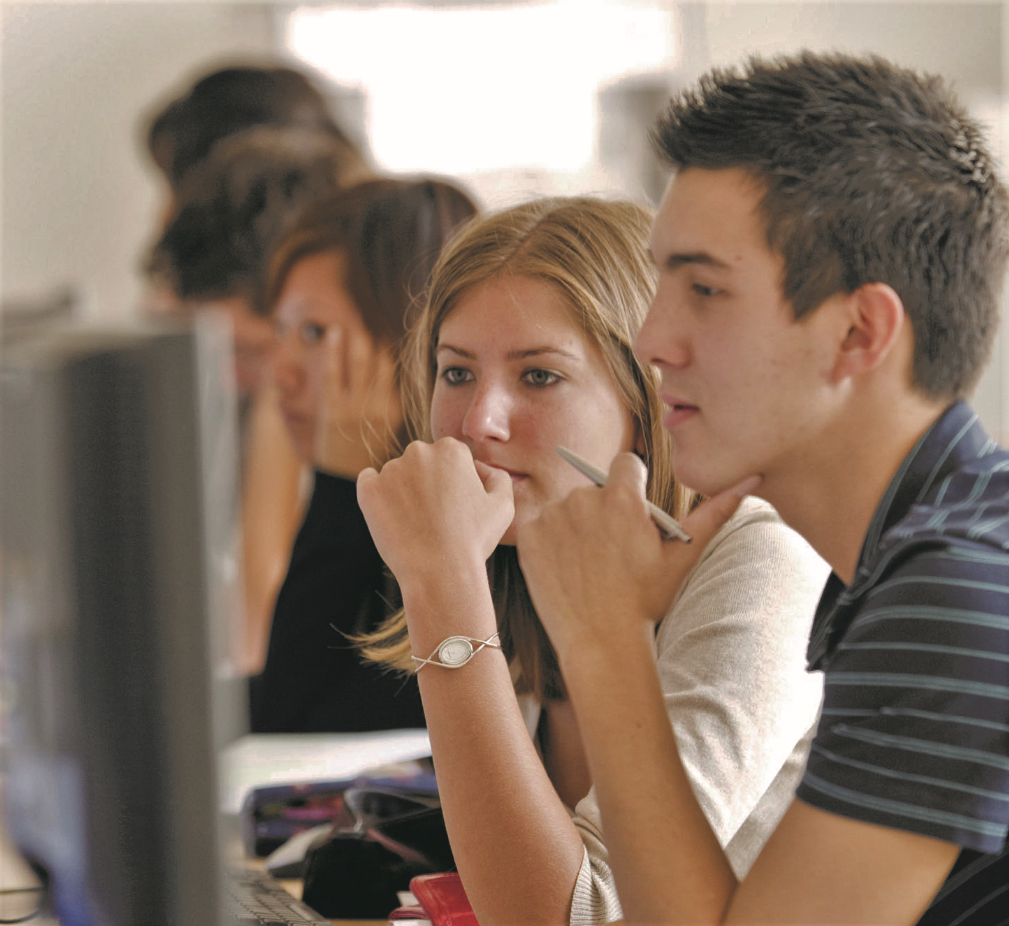 A three-year programme:
First Year 
Consolidation of scientific concepts
Proficiency in scientific tools for engineers
Proficiency in core science and techniques
Communications and management skills
Optional industrial entrepreneurship and research project
Six-week introduction to corporate life via an internship in France or abroad
Variants
French and German double degree, Building and Public Works (B&TP), Cachan campus
French and Spanish double degree, Building and Public Works (B&TP)
Engineering and Architecture double degree, Building (B), Cachan campus
Second Year
Industry-focused classes targeting technical and technological developments
Proficiency in engineering techniques and methods
Communications and management skills
Optional industrial entrepreneurship and research project
13-week professional internship in a company in France or abroad
Variant
First or second semester study trip abroad
Third Year
Transition towards professional life, plus one option:
Further engineering techniques and methods
Communications and management skills
Choice of Final Year specialism open to all specialities (14 options)
Optional industrial entrepreneurship and research project
Final Year Project (FYP) in a company or research laboratory in France or abroad, with an engineering dissertation and viva
Variants
Double degree at Arts et Métiers ParisTech, IFP School, IAE, Sciences Po, EDHEC, ESCP Europe.
Research Master's degree at the École des Ponts et Chaussées, Arts et Métiers ParisTech, ENS Paris Saclay, etc.
Third Year at Arts et Métiers ParisTech, INSTN, EIVP, etc.
Double degree or a Third Year in one of our 87 partner universities abroad
The aim:
To combine a general course, which will enable prospective engineers to adapt quickly to developments in their professional environment, with specialist teaching to equip them to be work-ready as soon as they graduate.
Our specialities
🟡 Rentrée 2022
Our specialities meet the many growing needs of the construction sector
Development and modernisation of means of communication and transport infrastructures
Optimisation of comfort and energy performance in buildings
Housing renovation
Energy production and supply
Optimisation of the lifecycle of engineering structures
Specific teaching in each speciality
English taught program in civil engineering
As a French private university, leader in the construction sector in France, ESTP Paris is offering a full curriculum entirely taught in English and dedicated to international students seeking a Master's Degree in Civil Engineering.

This program deals with all fundamental subjects of the built environment including a specialization and a 6-month internship. Through technical courses and soft skills development, ESTP Paris strives to train global civil engineers, ready to work all over the world.

A "study-abroad student" may attend a semester only or a full academic year as an exchange student without graduation. Students attending this program will be able to complete 30 ECTS (European credits) per semester and 60 ECTS per year.

Additionally, French Language classes are organized for non-French speaking students throughout the program.
Courses will be led by teachers or professors from ESTP Paris and our best visiting professors from our partner universities abroad.
 
WHO CAN APPLY ?
> International students with a scientific background holding an equivalent of a Bachelor's degree
> International students from partner institutions
> French students from ESTP Paris


WHEN TO APPLY ?
> Applications are due by June 15th for degree seeking students and Fall semester applicants and October 15th for Spring
semester applicants : internationaladmission@estp-paris.eu

WHERE ?
> On our campus in Cachan, near Paris.
 
How to apply for this course