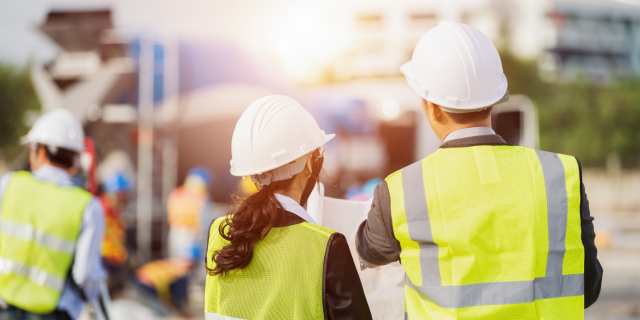 Open Days registration
COME DISCOVER OUR COURSES AND MEET US !
 📢 While waiting for upcoming ESTP events, you can make a video appointment with our teams:
 
 

💡

HAVE QUESTIONS?



Make a video appointment with our teams ⬇
 
- Engineer programme ✔

- Post-Bac courses (Bachelor & Works Manager) and Professional Degrees ✔

- International students ✔
---

ESTP Paris is opening the doors of its Campus, Dijon and Troyes campuses. The Open Day is an excellent opportunity to meet our educational teams and ask the school's students your questions.
Design and build tomorrow's world: the future of the construction sector is set to be an exciting one!

In light of the technological, societal and environmental issues our planet will need to face, we provide top-level diplomas that are recognized by construction and sustainable development companies and professionals. So come and meet us! We are delighted to open our campus to you once more.
REGISTERED VISITORS MAY BE ACCOMPANIED.
 Do you have questions about our post-Bac to Bac+5 courses, student life, or do you simply want to discover the school and its three campuses (Cachan, Dijon and Troyes for initial training)?Then come meet us and join ESTP!



OPEN DAY SCHEDULE:
ON-SITE:
ONLINE:(Connection link sent by email the day before the event)
View course brochures

Watch our conferences

Access videos of the school
HOW TO ACCESS OUR CAMPUSES?
Map to our Cachan campus:

click here

| Please use the entrance on rue Marcel Bonnet.

Map to our Dijon campus:

click here

Map to our Troyes campus:

click here
GOT QUESTIONS? CONTACT US: