10 reasons to choose ESTP
ESTP, the School for Major Projects, is the gold-standard institution training the highest number of senior managers in the construction and built environment sector in France.
of graduates find employment within 4 months of completing their studies
partnerships with some of the most prestigious international universities
nationalities on our campuses
tutors from industry backgrounds
Our campuses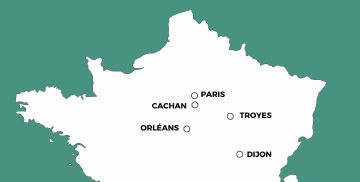 Student testimonials
"ESTP Paris is one of the few engineering schools offering career-focused courses with an emphasis on construction methods and addressing everyday issues relating to sustainable construction. The knowledge acquired at ESTP Paris is a really valuable asset. I am now working as a Cost Engineer at GTM Ouest (VINCI Construction)." | Construction Engineer
"I received a very warm welcome at ESTP Paris. The campus is very multicultural, with students from all over the world. There is a big focus on the market at the school. We had a lot of lectures with leading companies in the French construction sector." | Academic exchange student, Brazil
"The excellent tuition delivered by ESTP Paris can be seen in our ongoing studies. The Site Management course gave me the opportunity to attend a major engineering school – something I never thought I would be able to achieve. I'm now in my First Year of ESTP engineering studies, specialising in building and public works." | Site Manager
"ESTP is more than just a grande école as I was able to study for a double degree and have close contact with industry. The partnership with ENSAPLV was key to my decision to develop my career as an architect while maintaining links with major companies during my engineering studies." | Engineer-Architect

"The Engineer-Designer course at the ESTP Paris Troyes campus has allowed me to think and work as a designer, to design and plan like an engineer, to develop my creativity and curiosity, and always to be on the lookout for new adventures." | Design Engineer, Troyes campus
"ESTP Troyes has enhanced my cross-disciplinary academic studies by offering an approach to projects which differs from traditional engineering methods. Design engineering is a fascinating area and is transferrable for people who want to focus on the application of new engineering technologies to the whole building lifecycle, especially in the context of the Industry 4.0 challenge to meet the demands of a constantly evolving society." | Engineer-Designer, Troyes campus
"ESTP Paris offers a wide range of courses, including a joint engineering-architecture programme in partnership with ENSAPLV and ESA. The tuition delivered at each institution is varied, complementary and extremely stimulating. By choosing this course, I am acquiring a dual skillset which will be an invaluable asset for my future career." | Engineer-Architect
"By choosing ESTP, you are opting for a general engineering institution and a leading building and public works sector specialist. The school offers a wealth of technical and industry-focused tuition, and also has very close links with the companies who will be hiring us in the future. Student life is outstanding and ESTP allows you to flourish on a personal and a professional level."

"I chose ESTP Paris because I have always been interested in the building and public works sector and it is the leading engineering school in this field. What I like about ESTP is its close links with industry and the very active student societies. I am delighted with this school, where I have received excellent teaching and made great friends." | Public Works Engineer
"I'm currently in Second Year and I can confirm that ESTP Paris has helped me to develop as a person. On the one hand, we learn to be objective and to gain expertise in the building and public works sector with very practical and interesting tuition. But we also have an ongoing relationship with industry due to the school's wide range of partnerships. Lastly, the student societies scene is outstanding. I belong to the Young Enterprise scheme and to the HILAP humanitarian society, where I'm learning a lot and widening my skillset." | Public Works Engineer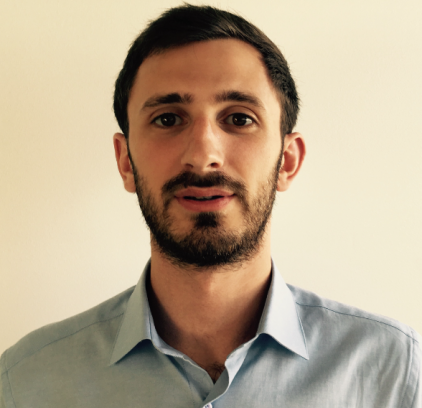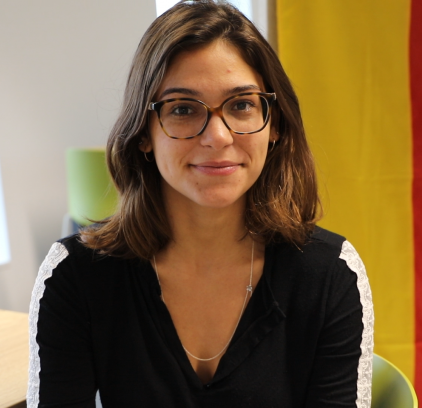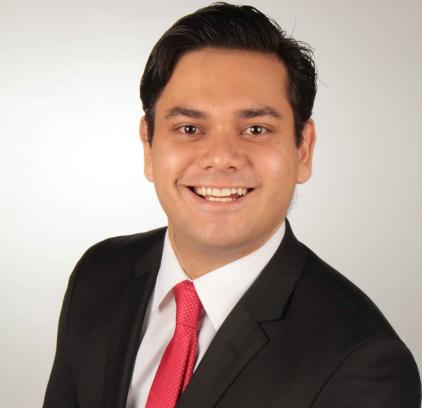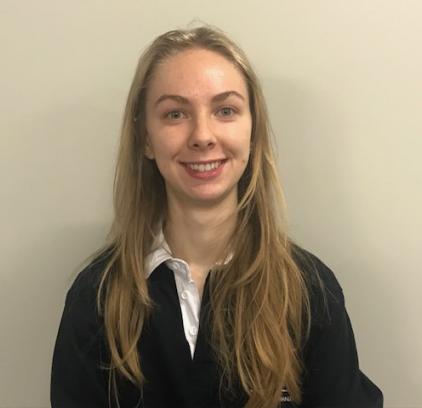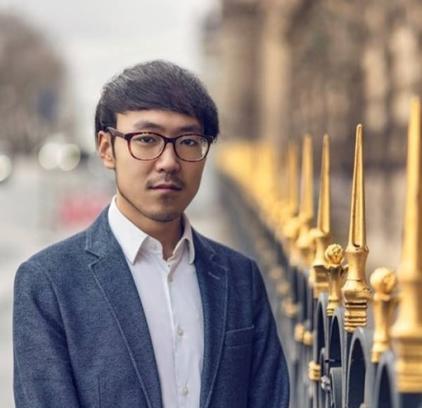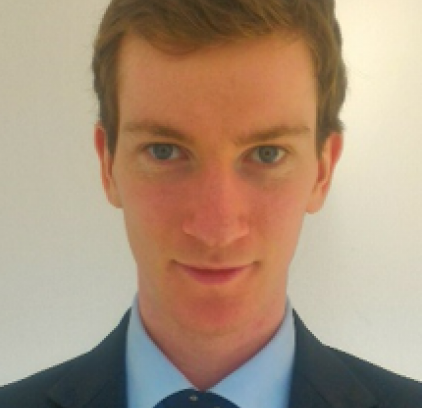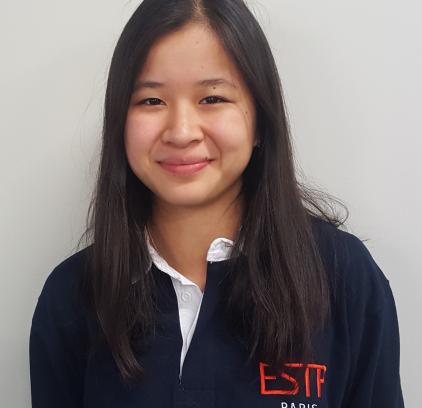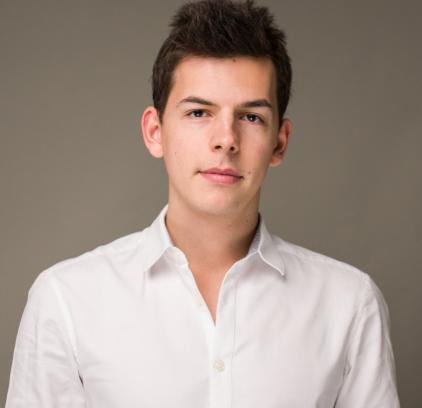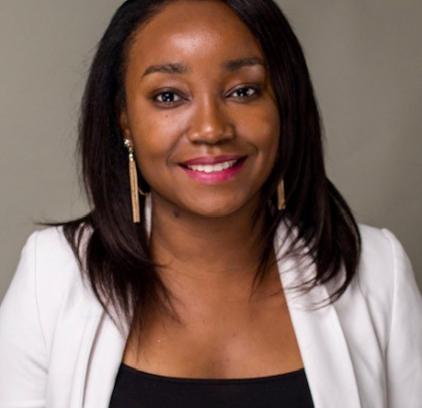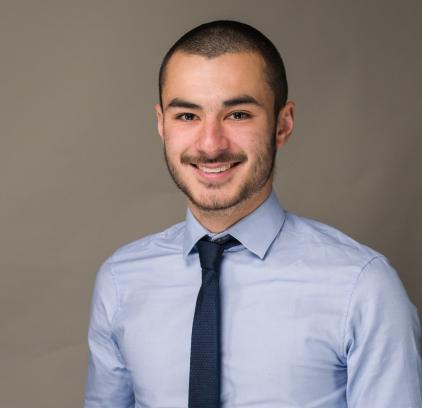 La fondation
ESTP is a non-profit association under the French law of 1901, made up mainly of companies in the construction sector, with which the school has been historically close since its foundation. In exchange for the support of its members, the school offers them priority services.