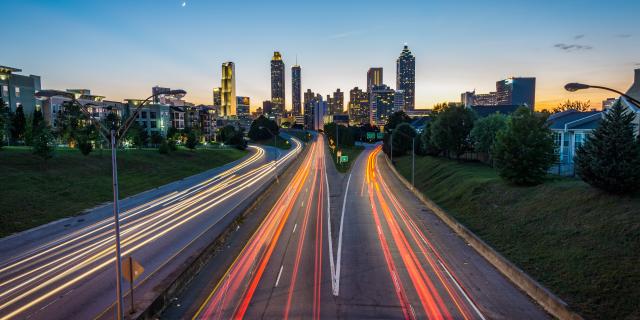 Constructability
Definition
Constructability is defined as optimisation of the design and execution of a construction, deconstruction or development project, in order to ensure and maintain its performance in use. All aspects relating to the product, method, and process of the act of construction are included in a constructability study.
A research field common to all work carried out at the Research Institute
This positioning is a response to a major issue in the construction sector, namely studying construction strategies in order to optimise the value of the constructed object, while anticipating technological, ecological and societal change. 
This approach has its origins in a perceived need for change in the professional practices of the construction trades in order to adapt to the various challenges facing contemporary society: energy transition, digital transition and ecological transition, to which should be added a requirement for cost-effectiveness.
Constructability takes into account the whole value chain of a project in which it is important to finalise and align all actions. Constructability thus facilitates cross-integration of the various types of expertise and makes it possible to anticipate project problems before they arise. 
It applies at all levels of the built environment and draws on a variety of disciplines.
Our research topics focus on three axes or scales of constructability: from construction components to structures and constructed systems.

Principles
Constructability does not replace other disciplines
Constructability facilitates cross-integration of various types of expertise
Constructability is focused on anticipation with an upstream approach of projects and not a downstream one
Constructability applies to all levels of the built environment

Architecture
Constructability is characterised by a systemic analysis grid for each "project" which involves all stakeholder
It combines the three stages in the lifecycle of a construction project (pre-design, design, production) with its main components (nature/performance of the product, processes used/procedure/ecosystem)
It ensures the consistency of the tools used at each stage of the project
It should make it possible to measure performance at each stage of the project's value chain