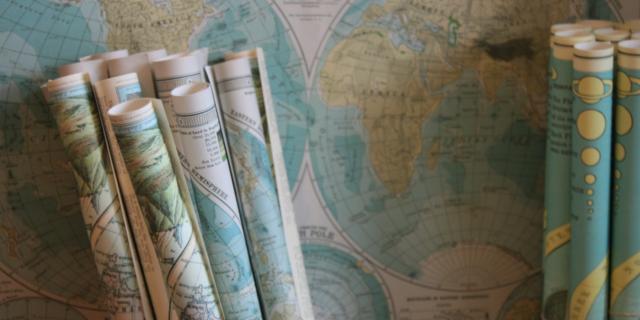 Getting ready for international mobility
💡 DID YOU KNOW ?
French construction know-high is still highly sought after :

•    16% of young graduates work abroad
•    19% hold an internationally-oriented position
•    Among those having undergone long-term studies abroad, 22% work abroad and 32% hold an internationally-oriented position
•    28% of foreign graduates work outside of France

Thanks to the required level of English mastery, the mandatory stay abroad to obtain their diploma, and the many opportunities for intercultural openness offered by the school, all ESTP student engineers are prepared for work abroad and with foreign entities. They have the necessary assets to work as part of an international team, to supervisor foreign colleagues, to negotiate contracts and to successfully complete projects worldwide.

💡 Students with a disability who wish to travel with the Erasmus+ programme may request an additional grant to take care of the student's specific needs on-site.


 
 ERASMUS+ CHARTER

See the amounts awarded to outgoing mobility students under the ERASMUS+ Charter : CLICK HERE
💡 For more information, please contact :
Cédric Graser | International Relations Manager
Mail: cgraser@estp.fr
Phone: (+33) 1 49 08 24 45