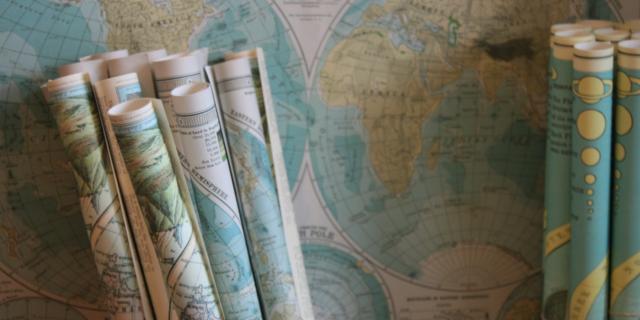 Getting ready for international mobility
The new Erasmus+ Charter for Higher Education (ECHE) has been enhanced with a new stringent quality framework. It applies to the period 2021-2027.
Erasmus+ grants are attributed to students who have applied and who have been selected for a study mobility in Europe, provided that the funds we receive are sufficient. Grant amounts vary according to the cost of living in the host country.
For more information, please contact :
Cédric Graser | International Relations Manager
Mail: cgraser@estp-paris.eu
Phone: (+33) 1 49 08 24 45