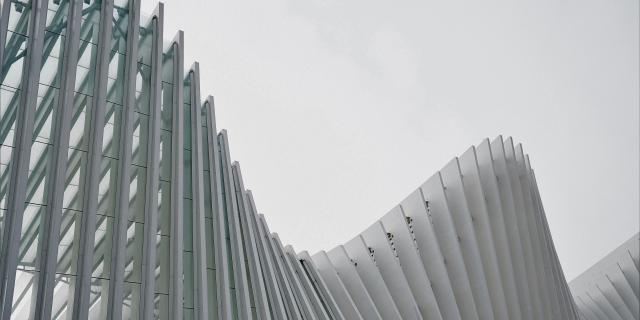 Research partnerships
Research partnerships
The Research Institute contributes to collaborative National Projects: Multi-recycling of warm mix asphalt (MURE), Pavement lifetime (DVDC), Modelling of interoperable information for sustainable infrastructure (MINnD), RECYBETON and ERINOH.
The Research Institute is a partner of the FUI 19 project "Risk intelligence and Decisions" (RiD) which has been awarded the ADVANCITY competitiveness cluster label.
The Research Institute plays an active role in the research work of the EFFICACITY Institute for Energy Transition.
The Research Institute has research contracts in place with all ESTP Paris partners.

Construction and energy firms:


Federations and national construction trades associations:

Academic research laboratories in this sector in France:


Academic partners abroad: