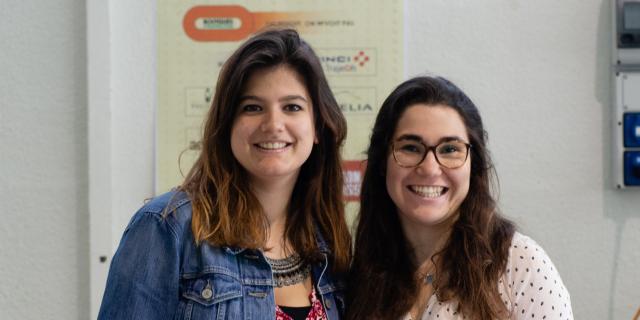 Humanitarian societies
Humanitarian societies
EOLE
This humanitarian and environmental society is recognised as a non-profit organisation under the French law of 1 July 1901. In France, its mission is to raise students' awareness of sustainable development and environmental issues via conferences and roundtables, and by taking part in major environmental events in the French capital. 
Internationally, EOLE pursues humanitarian initiatives, offering first-year engineering students the opportunity to get involved in building and teaching projects in countries such as Peru, Laos, Cambodia and Togo. 
HILAP
Hilap is the ESTP humanitarian society. Throughout the year, the society's work includes distributing food, running events to raise awareness, blood donation, and offering extra tuition for school children. To round off the academic year, the society sets off to Nepal, India and Cambodia and many other countries to help build schools, housing and sanitation facilities and to interact with the local population. This promises to be a hugely rewarding experience!